BECKER, Karen
Division 4 - Karen Becker (Acclaimed)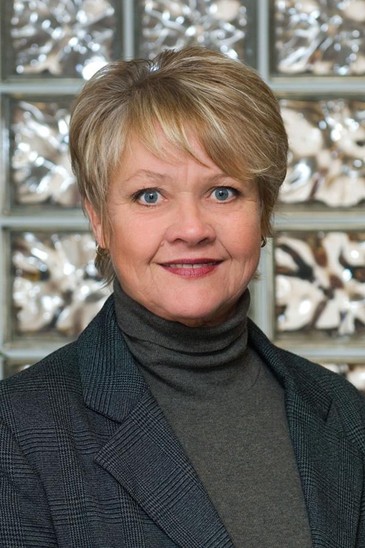 What positive, student-centered ideas do you have for moving Wetaskiwin Regional Public Schools forward inits vision of student success in the next four years?
I would like to see increased CTS opportunities for high school students and more effective partnerships with community groups.  I believe that we need to explore new ideas, and place a great deal more emphasis on creating a healthy welcoming workplace for our staff; after all, our teachers and support staff work where our children learn.  I also believe that we must place more emphasis on early learning and intervention, in order to give students the best head start they can have.
What do you feel are the most important qualities you bring to the role of school trustee?
Because I have spent most of my career working in a school environment, I believe that I have a clear perspective on what our students, staff, and schools need.  I take the Board's stated values of Honesty, Integrity, and Transparency very seriously, and will uphold these at all times.  I am a strong communicator, and am not afraid to ask difficult questions, or advocate on behalf of others.
What other information do you want people to know about you?

My husband and I have both lived in the Buck Lake area for most of our lives.  We have two grown children, and one beautiful two year old grandson.  We both love to golf and travel.  I am a dog lover, and have been a Labrador Retriever breeder/exhibitor for over 30 years.  I have a strong connection to my community, and over the years have coached t-ball, softball, curling, and volleyball.  I have been a 4H leader, and mentor to a number of young people in our community.  I am committed to serving our school division, its students, families, and staff, and ensuring that tax dollars are spent wisely.

Contact:
Karen Becker
(780) 388-2112
email:  karen.becker@wrps11.ca