Dual Credit Opportunities
Dual Credit Opportunities
Dual Credit Opportunities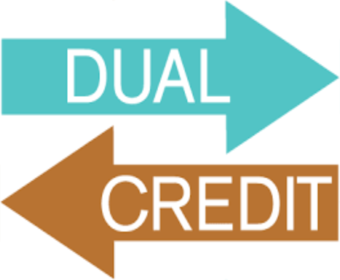 Take post-secondary courses in high school – and earn credit for both at the same time!
Eager to get started on your future right now?
Dual credit experiences are available at participating high schools in partnership with post-secondary institutions. Dual credit experiences are available to students that meet entrance requirements and individual school's selection requirements. Courses are based on online delivery, giving consideration to regular high school courses, programs, and interests, and may include opportunities and experiences with employers outside of regular school hours.
Learn more about dual credit on the Alberta Government's website.
WRPS Dual Credit Course Offerings for 2021-2022.
WRPS Application Form for 2021-2022
Olds College Application Form
Northern Lakes Application Form
Dual Credit - For More Information