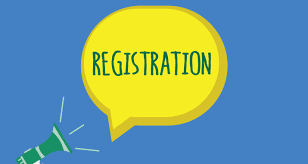 The Early Education Program is now accepting registrations for the 2021-2022 School Year.
Do you have a Pre-School Age Child who seems to struggle with following directions, communicating clearly, peer relationships, regulation, changes in schedule or other developmental milestones?
Please call (780) 352-0224 to discuss whether The Early Education Program is right for your child.
For more information, please refer to our webpage.