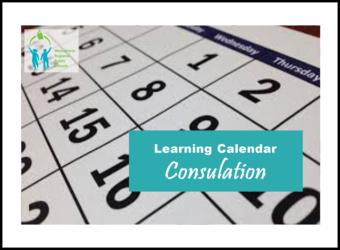 Draft 2022-2023 learning calendars are being shared with you in consideration of Administrative Procedure 130 – Learning Calendar, which states:
Consultation regarding the learning calendars shall occur with employees, parents, partner organizations and neighboring school authorities prior to February 28 biannually.
Draft calendars are developed in accordance with the calendar principles in AP130 – Learning Calendar.  Feedback on the draft calendars is invited by completing our survey. Please note that calendar surveys are open until 4 pm on Friday, February 4, 2022. 
The Board will review survey feedback at the February 15, 2022 Regular Board Meeting and subsequently approve learning calendars for both 2022-2023 and 2023-2024 (will be developed based on the approved 2022-2023 learning calendars).  
Calendar Links:
Survey Links: