< Back to Blog
Posted Mar 26, 2020
Student Learning - Education Continuity Plan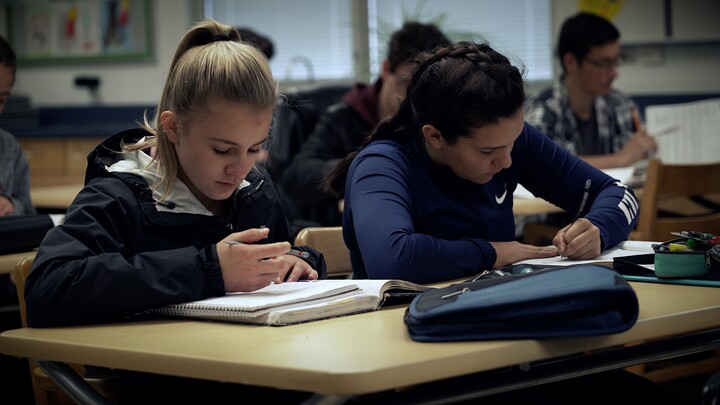 Wetaskiwin Regional Public Schools will begin offering at-home learning, either through online means or through other accommodations as required. 
Commencing on April 1, 2020 Principal's and Teachers' will assess and determine the best means of delivery for each of their students.
View:   Alberta Educations Continuity Plan: COVID 19  Questions and Answers

We are committed to delivering quality learning that will:
Focus the education content of work assigned to students.
Evaluate what has not yet been covered in the classroom to date, and will
prioritize remaining learning outcomes based on what is manageable for students learning at
home.
Assign specific tasks and projects for students.
Work with students and parents on the delivery of provided materials.
Assess a student's progress and assign a final grade.
Grade Progression and Report Cards
Every student will receive final grades and a report card, appropriate to their grade level. Principals will engage parents and ensure they are kept informed about how assessment will be determined. All students who were on track to progress to the next grade will. Principals will ensure plans and supports are in place for students who require assistance to progress to the next grade.
High School
Where possible, schools will work with high school students to complete their courses to the best of their ability, providing a final mark and awarding credits. If a student is unable to complete a course that would have allowed them to progress to the next grade, principals have the ability to award credits to ensure student progression.
Students on track to receive 100 or more credits will still be eligible to graduate and receive a high school diploma. Principals will award up to 15 credits to students in Grade 12 whose program has been negatively impacted by class cancellations. For any courses that are started, schools will complete them with the student to the best of their ability, provide a final mark and award credits.
If the student is unable to complete a course that would have led them to achieving a high school diploma, such as a work experience or a career and technology studies course, principals will award credits to ensure the student graduates.