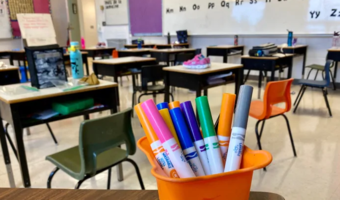 As you have likely heard, this week the Alberta Government announced that students will return to in-person learning at school on Monday, January 11, 2021. 
Please view the full announcement here: AB Govt Letter to Parents
Note that those families who designated their children for school-at-home learning will continue with that programming.
Please contact your school principal or Division Office with any questions.