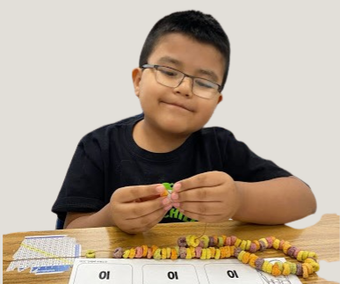 In September 2022, Kindergarten to Grade 6 Students will learn from new provincial curriculum in the following subjects and grades: 
Physical Education and Wellness -(Grades K-6) 
English Language Arts and Literature (Grades K-3 only) 
Mathematics (Grades K-3 only)
The Government of Alberta determines the new curriculum content and the timelines for implementation. 
In September 2023 - There will be new provincial curriculum in other subject areas:  
Fine arts (Grades K-3)
Science (Grades K-3) 
Language Arts and Literature (Grades 4-6) 
Mathematics (Grades 4-6)  
What Are We Doing To Be Prepared? 
In Wetaskiwin Regional Public Schools we have 13 schools and approximately 80 teachers involved in implementing new curriculum in September 2022. 
This spring we focused on supporting staff to be confident and competent in the implementation of the new curriculum. 
Our Kindergarten to grade six teachers are engaged in curriculum review and comparison sessions, along with specific professional learning, to successfully begin the new school year prepared for new curriculum. They will continue to be involved with professional learning opportunities throughout next year. 
More Information
Families are encouraged to visit Alberta Education's Curriculum Site to learn more about what is being implemented in the upcoming school year and in future years. 
The full provincial curriculum is available on Alberta Education's New.Learnalberta site.