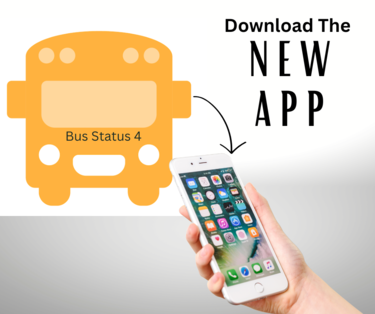 Bus Status is getting a new app!
The new app will be faster and more reliable, while keeping the same functionality. The Bus Status 4 is available on Google Play and the App Store. Please download the new app (free) and choose your preferences. 
After September 29, bus statuses will no longer appear in the previous version (Bus Status 3 app).
Back to News