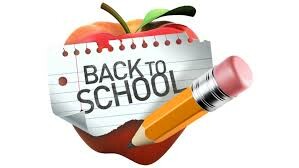 We're excited to welcome students back to school on Wednesday, September 1, 2021!
As a reminder, here is our 2021-2022 School Year Plan that was circulated to families last week. Our plan highlights the division's measures to protect one another.
We hope your child's year is one of growth and excitement in learning.