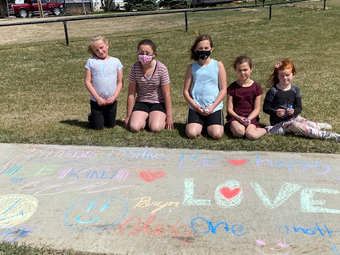 How do you know it is spring?
In Winfield, this means that you will see students using sidewalk chalk on a sunny day in May!
As part of the WRPS celebration around mental health awareness, the Winfield School students took the opportunity to write positive messages and draw uplifting pictures on the sidewalks in front of our school.
What a fun, creative, and engaging activity that incorporated a great deal of teamwork across the grades and positive conversations in the sunshine! 
Chalk it Out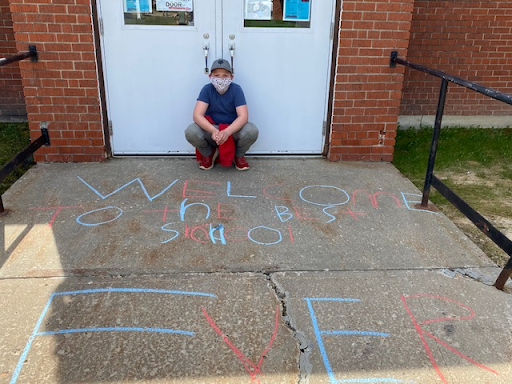 "Welcome to the Best School Ever"