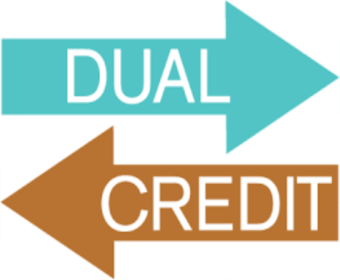 Exciting news!
WRPS is launching a number of dual credit course opportunities for high school students, starting the second semester. 
WRPS Dual Credit Information 2019-2020 
There is a good mix of courses to meet students' needs, including university/college transfer courses, with no tuition fees for students. The Intro Psych course is highly transferable; students taking this course can knock off one of their university electives while in high school.
WRPS Courses Listing 2019-2020  
The information pages linked to each course highlight the course description, required prerequisites, the transferability of the course to date. This does not mean that they are not transferable to other institutions not named here, but only that students have not requested transfer of the course to other institutions to date.
Interested students are required to complete the WRPS application form AND the post-secondary application form. Please note that the turn around time to register for the Electrician Program is coming up ASAP -- applications are due by December 20, 2019. Deadline for registration in the other courses is January 15, 2020.
Students can use these courses to explore potential career pathways, or to get a jump start on their post-secondary education.  
If you have any questions, please talk to your child's high school counselors or school administrators. You can also contact Theresa Armstrong or Shirley Barton at 780-352-6018 at Division Office or email dual.credit@wrps11.ca.