IXL Math, RAZ Kids & Headsprout

IXL is an online adaptive Math program that WRPS teachers use to differentiate and customize Math practice for students.  Students can also log in at home for extra-practice.
*Please note:  WRPS has NOT purchased the LA portion of the IXL software licence -only the Math portion is available for WRPS teachers and students.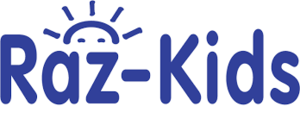 WRPS has purchased district licences from Reading A-Z for RAZ Kids and Headsprout; adaptive online reading programs.  For more information or to activate your WRPS teacher account please contact your school Principal or Vice-Principal.