Summer School 2019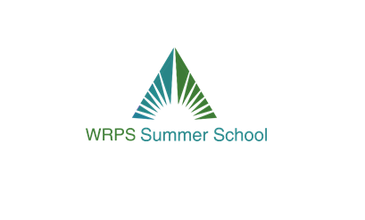 Wetaskiwin Regional Public Schools is pleased to offer Summer School in 2019.
Open to any Alberta Grades 10-12 Student
Students may want to Jump Start their High School experience or simply need to secure this course for graduation.
We will be offering the summer school programs in two separate locations this summer.
VIEW:  WETASKIWIN SUMMER SCHOOL OFFERINGS
VIEW:  MULHURST CAMP SUMMER SCHOOL OFFERINGS
Summer School 2019 - Wetaskiwin Composite High School
4619-50 Avenue
Wetaskiwin, AB T9A 0R6
780.352.3655
Principal: Mrs. Karen Elgert
karen.elgert@wrps11.ca
Summer School 2019 - Mulhurst Camp
470046 Range Road 281
Mulhurst, Alberta
T0C 2P0 
FEES: (will be non refundable)  
WRPS Students: $45.00 per course
Out of District Students:  $65.00

Physical Education: $100.00
FSLW
A Family School Liaison Worker Student Support Worker will be available.

Laura Lucas
Date: July 2‐26, 2019
Time: 4 hours daily

The FSLW will be rotating sites for half day student support for any emotional, behavioural, academic, or
attendance needs.

To register an out of division student please contact:
Karen Elgert, District Principal
karen.elgert@wrps11.ca or telephone: 780-352-3655