Inclement Weather
Inclement Weather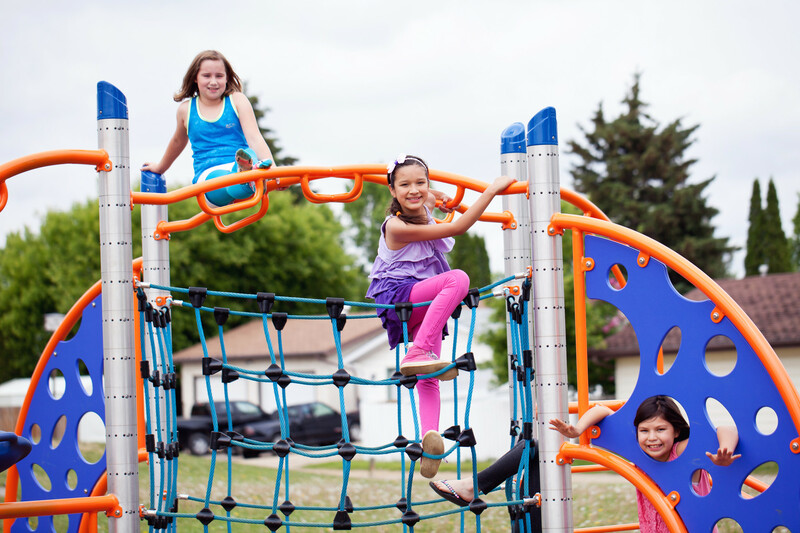 The primary consideration in the event of inclement weather conditions shall be the health and safety of students and staff. When road or weather conditions jeopardize the safety of students and staff, bus routes may be cancelled. Bus route cancellations will not always be made on a system-wide basis due to the large geographical area of the Division. School bus services may be suspended due to adverse road or weather conditions that jeopardize the safety of students, however, schools will remain open. Any of the following factors, or combinations of them, shall serve as guidelines for considering non-operation or early operation of buses:
Cancellation of Bus Service:
Temperature of -40 degrees Celsius or a wind chill factor of -50 degrees Celsius reported by the weather office for the area in question;
Visibility of less than 30 meters;
Road closures by the R.C.M.P., municipal or other local road officials.
The decision to cancel bus routes and will be determined by 7:00 a.m. Please refer to the Bus Route Status section on on the home page of this website.

Once a decision is made to cancel bus routes due to inclement weather, the Transportation Manager shall notify local radio stations. Families have a responsibility to listen for busing announcements when inclement weather conditions exist. Media outlets are not obligated to broadcast this information but do so as a community service. The Transportation Manager will have the bus route cancellation information posted on the website by 7:00 a.m.

An individual bus Operator, in conjunction with the Transportation Manager, may decide not to transport students during cold or inclement weather. The Operator shall make every reasonable effort to notify parents that the bus run is cancelled.
Early Operation of School Buses:
A driver may make the decision to operate their bus early due to weather or road conditions. The driver shall contact the Transportation Manager and the school principal.  The principal shall make every reasonable effort to contact all parents of students transported on that route.  Schools shall remain open to students whose parents or older siblings cannot be contacted, until such time as alternate housing or transportation arrangements can be made.
Normally buses will not run early if inclement weather conditions develop during the day. Students will remain at the school until the end of the day, unless picked up by their parents.

References:
Administrative Procedure: 132 Inclement Weather
Inclement Weather Brochure
Transportation Services