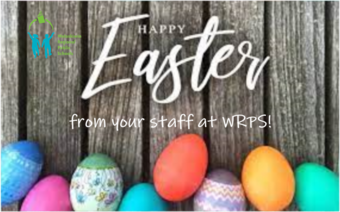 Greetings to our parents and education partners!
Our communities have been shaken by the news of the tragic death of Jennifer Winkler at Christ the King School in Leduc last week.  Jenny was also one of our students at Griffiths-Scott School in Millet until grade 7. We extend our deepest condolences to Jenny's family and to the students and staff of Christ the King.  Our thoughts and prayers are also with the community of Millet which is profoundly impacted.
This is truly a community tragedy that took place within the walls of a school.  No single school should bear the weight of this burden. Star Catholic, Black Gold and WRPS participated in an online session last Wednesday evening for the parents and caregivers affected by this event. We posted some information on our website that may be helpful to parents if they notice their children's behaviour has changed recently. No one is able to predict how students may react to such trauma as there are a variety of potential responses.
I would like to share with you as well that we are seeing a rise in the number of COVID cases among students and staff. Alberta Health Services alerts us of positive cases, and school staff conduct the contact tracing. AHS does connect with individuals affected. I would like to extend my deep appreciation to staff for their diligence in keeping our students safe and following all the health protocols. For those staff and students who need to isolate over spring break, we acknowledge this could significantly affect your plans. We appreciate your commitment to follow the AHS requirements as we know this is not easy on families.
This has been an exhausting year for families and staff and I do wish everyone a much-needed break and a wonderful Easter. Thank you parents and guardians for supporting our schools.  We share in your frustration that your direct involvement in school life has been curtailed. We also miss the opportunities for students to participate in athletics and extracurricular activities.  We are hopeful that the vaccination program will result in the lifting of some restrictions soon.
Warm regards, 
Peter Barron
Superintendent