March Nutrition Month
Alder Flats "Healthy Snacks" After-School Project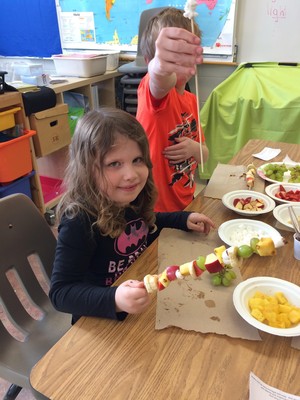 Through support from the Alberta Government's School Nutrition Program, the Alder Flats School Social Worker, Teri Boyce, is taking students through a series of after school events to introduce them how to make kid-friendly healthy snacks. She is talking to them about healthy food choices and portion control. Parents are invited to join! 
March Nutrition Month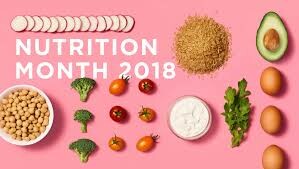 Research shows that school food programs improve attendance and academic performance, and decrease tardiness.
In recognition of March Nutrition Month, we partnered with local grocery stores to distribute information on how you can help our local food programs.
To help food programs within Wetaskiwin Regional Public Schools, you can:
Donate to the local food bank: 

Salvation Army at 5010 - 51 Avenue, Wetaskiwin. Ph: 780-352-2416

Donate to Hope Mission
Donate directly to a WRPS School
Volunteer at community agencies such as Hope Mission or Salvation Army
For more information on March Nutrition Month in Canada, visit https://www.dietitians.ca/your-health/nutrition-month/nutrition-month.aspx
Alder Flats "Healthy Snacks"
Nutrition Month