Division Software Licenses
Division Software Licenses
*NEW* 
Fluency Tutor is an online app that helps students improve reading fluency with written passages, quizzes, and other literary tools

Read & Write for Google Chrome has been described as a "Teaching Assistant beside every student".  Available for every student in WRPS.  Look for the purple puzzle piece.

IXL is an online adaptive Math program that WRPS teachers use to differentiate and customize Math practice for students.  Students can also log in at home for extra-practice.
*Please note:  WRPS has NOT purchased the LA portion of the IXL software licence -only the Math portion is available for WRPS teachers and students.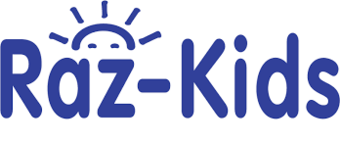 *FREE*

Teach Your Monster to Read is a free online game based program 
• Covers everything from letters and sounds to reading full sentences.
• Designed in collaboration with leading academics.
• Complements all synthetic phonics programs used in schools.
• Computer version is 100% free.
We are encouraging teachers in grades K-2 to use Teach Your Monster to Read as an alternative to Headsprout as many WRPS teachers find it very useful.