Division Software Licenses
Division Software Licenses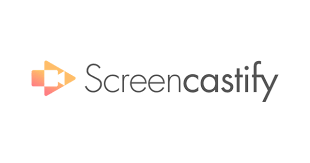 Screencastify is a chrome browser extension that allows teachers to record lessons and save them in Google Drive or post to Google Classrooms.
EquatIO makes math digital, helping teachers and students at all levels create math and science expressions quickly and easily. 

 


Fluency Tutor is an online app that helps students improve reading fluency with written passages, quizzes, and other literary tools

Read & Write for Google Chrome has been described as a "Teaching Assistant beside every student".  Available for every student in WRPS.  Look for the purple puzzle piece in your chrome bookmarks bar.

IXL is an online adaptive Math program that WRPS teachers use to differentiate and customize Math practice for students.  Students can also log in at home for extra-practice.
*Please note:  WRPS has NOT purchased the LA portion of the IXL software licence -only the Math portion is available for WRPS teachers and students.