Candidate Profile - Rhonda Peters
Candidate Profile - Rhonda Peters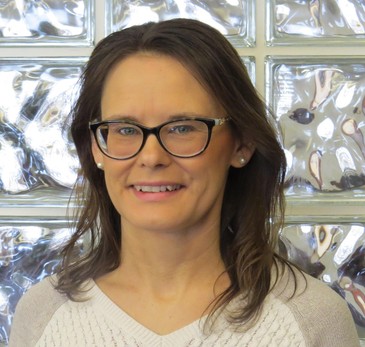 What positive, student-centered ideas do you have for moving Wetaskiwin Regional Public Schools forward in its vision of student success in the next four years?
As a parent of four children- three in the school system and one having graduated I understand that it would be beneficial to have an open dialogue with our students about real issues that they have recognized.  This dialogue could include recent graduates and also those who are in high school.  My proposed dialogue would allow the participants to express ideas they feel have been effective in their schooling and also practical ideas our schools could implement and they feel would be of benefit to them in moving forward as responsible citizens of our community.
What do you feel are the most important qualities you bring to the role of school trustee.
I have a genuine concern for the overall well being of children and young adults.  I have a heart for the struggles and pressures of the young people in our community .  I believe that humility and integrity are essential for such a trusted position.
What other information do you want people to know about you.
I volunteer in a local elementary school, the Edmonton Young Offenders Centre, local and surrounding shelters and an addiction center.  I have developed a youth outreach program designed to bring hope and provide troubled youth an opportunity to ask questions in a safe environment through storytelling and various hands on projects.