Candidate Profile - Betty Jurykowski
Candidate Profile - Betty Jurykowski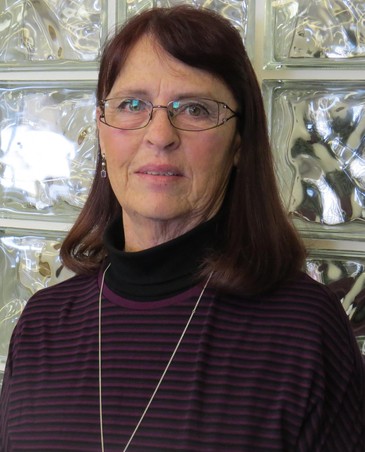 What positive, student-centered ideas do you have for moving Wetaskiwin Regional Public Schools forward in its vision of student success in the next four years?
The information package states that to be a trustee you do not need to be an education expert.   I am not an expert but I do believe in the following statements to ensure the success of the Board and the Students.
the most important duty a Trustee can perform is to adhere to the legislation, policies and mandates established by regulatory process;
a Trustee advocates for children by assessing educational policies to determine what is best for children, sets goals for their school system and plans for the future;
evaluates policies to ensure they remain consistent with established goals; and most importantly works collaboratively with the Board to adopt a fiscally responsible budget that shows accountability for the dollars spent, reflects the Board's priorities and blends the needs and wishes of the community.
What do you feel are the most important qualities you bring to the role of school trustee.
I have spent 27 years working in municipal government which has given me vast knowledge.  The most important quality is that in having that background experience I fully understand the need for policy, procedure, sound financial planning, strategically planning for a successful future, lobbying other government bodies and agencies on an ongoing basis and most importantly to be fiscally responsible for your decisions and the implementation of them
What other information do you want people to know about you.
I have resided in the Falun area for the past 38 years, happily married to the same guy, have an amazing selection of grandchildren and great grandchildren. I have family members who are education professionals and have had long discussions with them about the "state of affairs" and the changing times in educating our children.